A special date deserves a special celebration. For so, we offer several options for your nuptial night.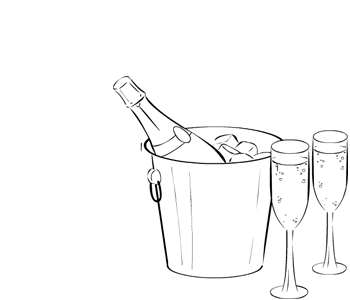 Photo Gallery
Reservations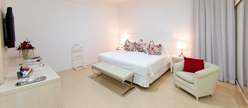 With our on-line reservation system, you reserve your suite and pay straight through the website. Everything is fast, practical and safe.
Talk to us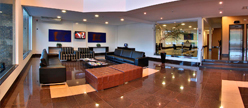 Your direct channel with the managers: rate your lodging, send suggestions or be part of our team.