Use this area to ask questions, send suggestions, ask for information according to the segment of your preference or to rate your lodging. Besides all that, if you wish to join our team, you can send your résumé. It is going to be pleasure to hear from you; we shall answer promptly.
Photo Gallery
Reservations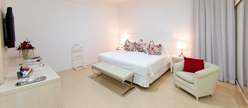 With our on-line reservation system, you reserve your suite and pay straight through the website. Everything is fast, practical and safe.
Talk to us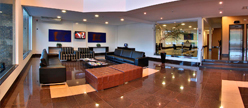 Your direct channel with the managers: rate your lodging, send suggestions or be part of our team.